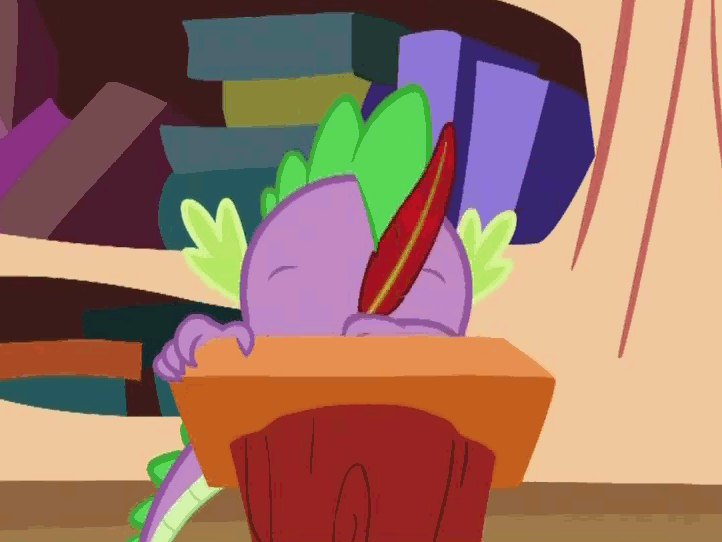 Hey guys!
I know I've been pretty slow to artwork recently, and I apologize.
Having anxiety, here's been alot on my mind that I've been trying to work past.
Beyond excuses-excuses though, I promise you that I have in fact been hard at work.
Recently got a job, but that's not what I'm talking about. I've actually been doing alot of drawing.
Only reason I haven't posted anything is because it's all for a special date coming up.
No, not my birthday, idiot. I don't need anymore of those.
If you're a fan of -all- my work, not so far back, but not so recent either, you may know what's up, but just keep hush hush about it and enjoy when it happens.
Really trying to get back onto my artwork and get stuff done, y'know? Commissions may have to be put on half-pause for a while, at the very least until
January. Hffffffff, yeeeaaaah, ouch.


Half pause meaning if I choose to do them on my free time between while I'm working on this thing coming up, I will. I really hate to keep people waiting, but that's just all the more reason I have to do what I'm doin'.
So hold tight and keep an eye out, as it's coming. I'm in murder mode, i.e. pushing myself to get shit done, even to the point of aching, so--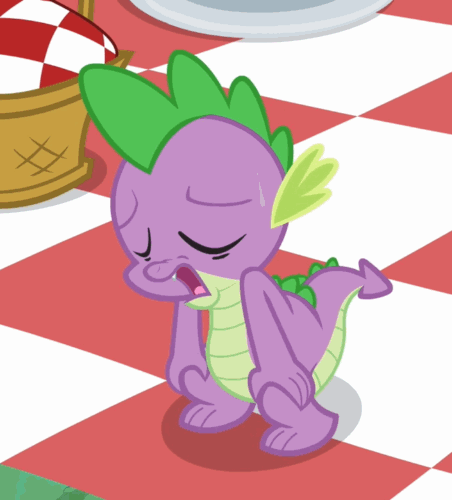 Again, donations are always welcome and still open if you feel like supporting, always appreciated.
Stay toon'd. I'll be here!
Ask me anything if you need to know!